Free music anyone? Any country music fans? Some of the most popular music for FREE yep freebies!!!!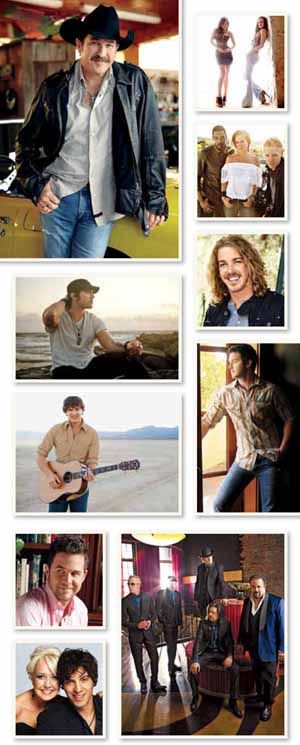 Kix Brooks "New To This Town (Feat. Joe Walsh)"
Easton Corbin "Lovin' You Is Fun"
David Nail "Half Mile Hill"
Jerrod Niemann "Shinin' On Me"
Steel Magnolia "Maybe I'm Amazed"
Bucky Covington "Drinking Side Of Country"
The Mavericks "Born To Be Blue"
The Farm "Home Sweet Home"
Miss Willie Brown "You're All That Matters To Me"
Jon Pardi "Missin' You Crazy"
Follow the directions on
HERE
and your free music will be on its way.
A great find @
Couponing to Disney
thank you!