GOOD MORNING! Happy to have Isaac a bit away from us today. Hope you and your are safe. Prayers going out to those in the areas Isaac is on his way.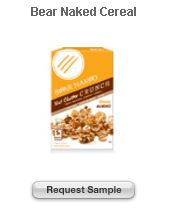 Well digging around this morning and found this sample for cereal @
Target
. Samples work for me anytime!
Bless you and yours, Em