With DH still home I find that much of my day is either cooking, or the usual more cleaning. [I still have no idea how the floors dirty themselves daily lol.] So here is a look at some of the happenings of the kitchen this week.
A wee bit of canning this week as I found a couple daikon in the produce market to pickle.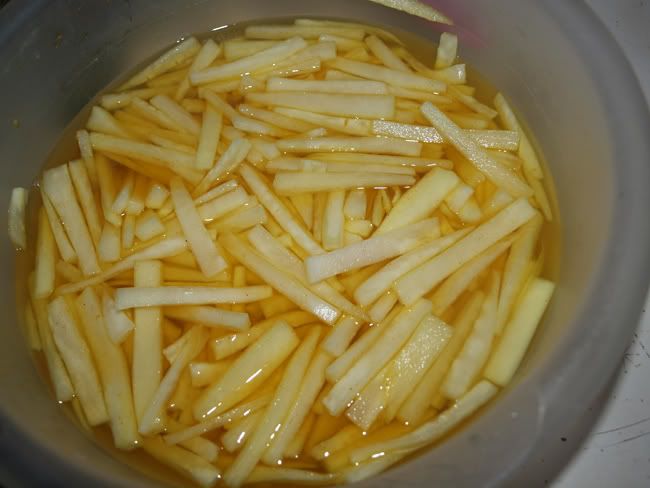 Felt the urge to use up a bit or oranges that were on there last leg. What better way than Chocolate Cheesecake?
The next recipe I will add a bit more info in the next post, but had some tofu which I haven't found a recipe that our family adores. This jerky recipe was interesting. I modified it to our taste, and a bit of different ingredients and voila!
Make anything different this week you want to share?