Long time no see. Been thinking about posting...have oodles to post about, but my bum has been living in the kitchen or the garden. Shhh also catching a bit of Alias on Netflix. How could I never have watched this show?!?!?
So today FREEBIES!!! Halloween Bingo, and Treat Bag Printouts. Not all for the demonic about Halloween for our familia, but we do adore to dress up! So why not have a bit of fun with these adorable printouts.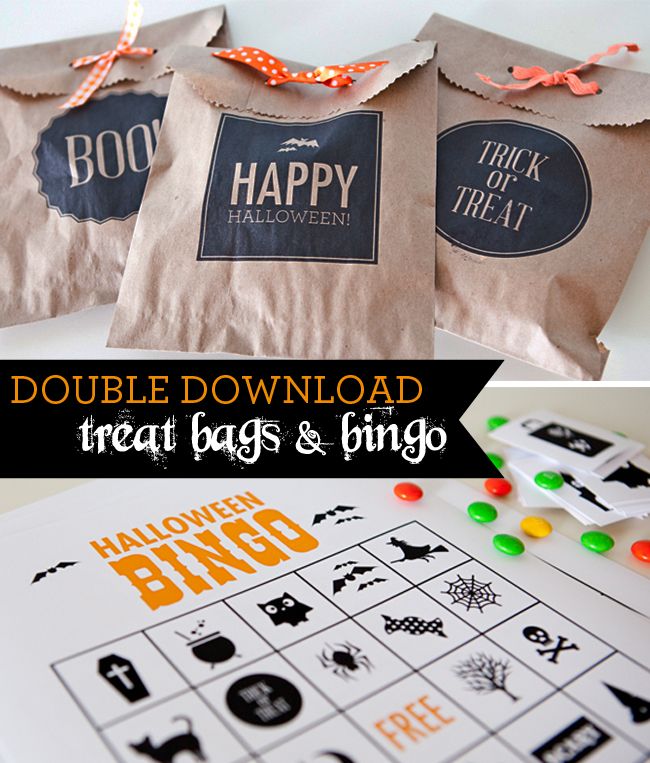 HUGS, till next time!